Welcome to our Daidara acupuncture and massage clinic
.

Are you listening to your body?
Modern hectic lifestyles causes us choronic stress , which can impact on both physical and mental health.
The human body possesses the capacity heal itself.
However, when the body is rules by the brain and tenses up all the time, your body is too nervous and the message from your body doesn't reach your brain.
In fact various symptoms such as stiff shoulder, the headache, etc appear from the excitement of a nerve, and if you leave it alone, it may affect your internal organs.
Daidara acupunture and massage clinic aims at the making of body which can cure a pain and fatigue by itself, so we fix the condition to boost the physical resilience that your body has to the maximum by relieving nerve and muscle tension.
Shall we listen to the message from own body and obtain health??
◎Shiatsu, Massage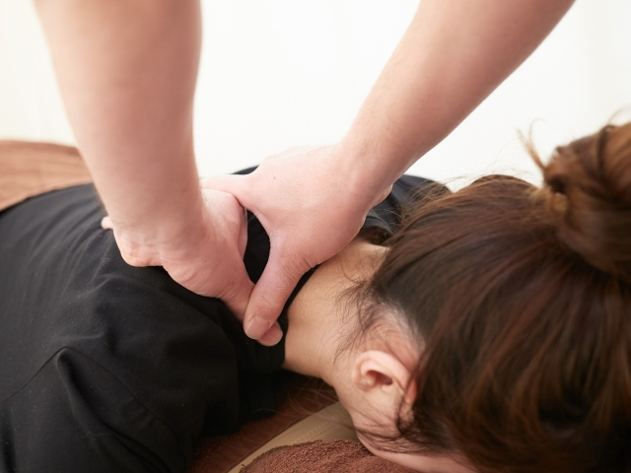 Massage(30 minutes): 3,300 yen
You can add it for every ten minutes(1,100 yen) after 30 minutes massage.
◎Chiropractic(manipulative treatment)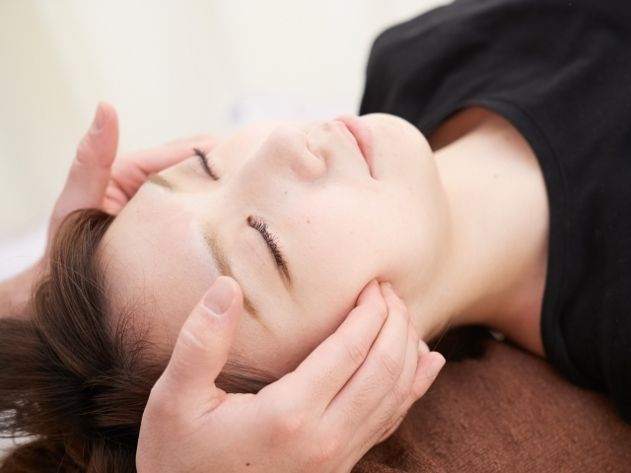 Whole body correction: 6,600 yen
(small face,pelvis,posture correction + internal organs function recovery)
Fix the skewness of the backbone from posture analysis and smoothen flow of the nerve. In addition, raise your own resilience to the maximum by regulating the distortion of pelvis and the skull using the tool called the block.
Pelvic correction, after giving birth correction:
4,400 yen
Correcting the pelvic skewness that produced after delivery and everyday life.It is particularly effective toward the sciatic neuralgia, posture improvement, the bowlegs, and the person who had decreased one of the shoes
◎Acupuncture needle moxibustion treatment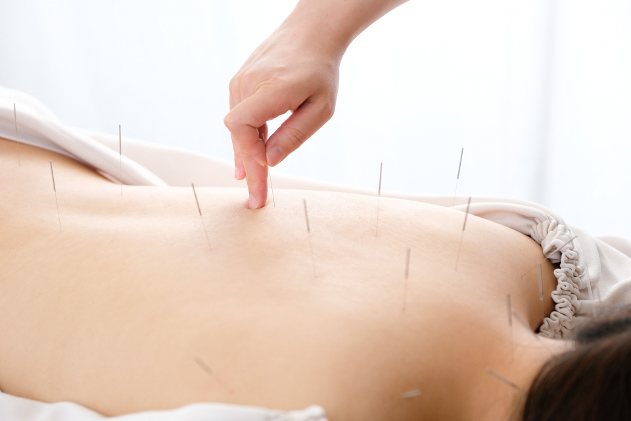 Whole body adjustment, an autonomic nerve improvement course: 7,150 yen
It is a cure to a thought of the Chinese medicine, we diagnose the symptom by abdominal hardness, temperature of body, color of face and tongue, the pulse in addition to sleep, a meal, everyday life such as the work and treated with a needle and moxibustion acoording to condition.
Stiff shoulder course, low back pain course: For each 4,950 yen
It is the specialized course that reduces a pain you want to take right now by peforming a needle and moxibustion specialized in the part.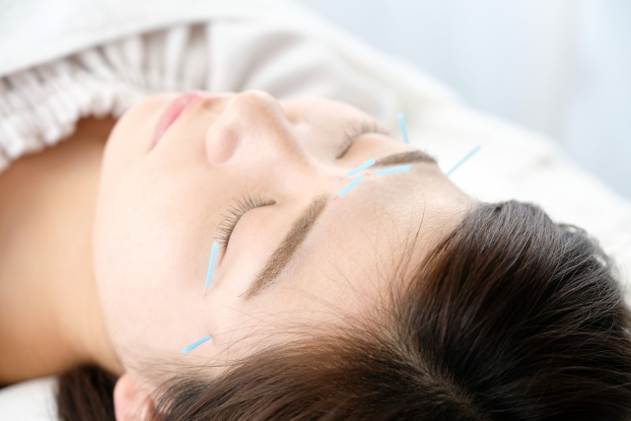 Beauty acpuncture course: 8,800 yen
Improve various troubles (such as Smiley line, a pimple, a wrinkle, astain, slack) from quality of skin and constitution by approaching skin and subcutaneous tissue, the muscle of the face directly, and promoting bloodstream.